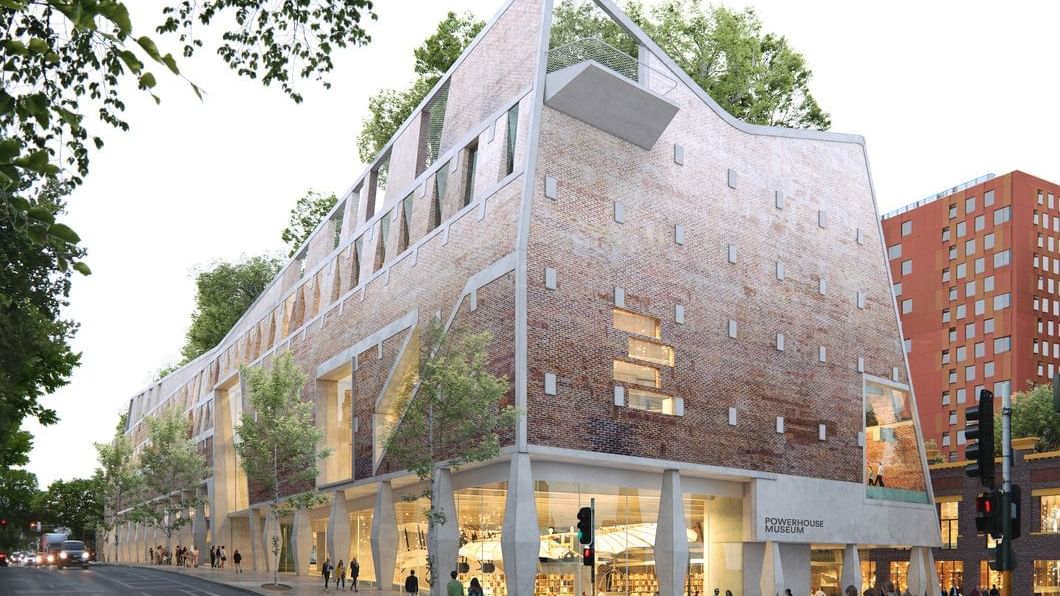 Description
Explore the wonders of the Powerhouse Museum with a stay at Ibis Sydney Darling Harbour.
ibis is a stone's throw away from this hub of innovation and creativity, making it the perfect choice for families and curious minds.Sydney's Powerhouse Museum is not your traditional museum, but rather a place of discovery. Ideally suited for families, this popular family-friendly museum offers interactive experiences including school holiday workshops.
Click here for directions to the Powerhouse Museum:
WALK
DRIVE
Book your stay and unlock the door to discovery and inspiration at the Powerhouse Museum.