Australian National Maritime Museum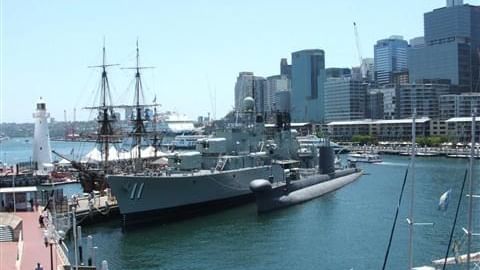 Description
The Australian National Maritime Museum (ANMM) is a federally operated maritime museum in Darling Harbour, Sydney.
After considering the idea of establishing a maritime museum, the federal government announced that a National Maritime Museum was to be constructed in Darling Harbour, tied into the New South Wales State government's redevelopment of the area for the Australian bicentenary.
The museum building was designed by Philip Cox, and although an opening date of 1988 was initially set, construction delays, cost overruns, and disagreements between the state and federal governments over funding responsibility pushed the opening back to 1991.
Address
2 Murray Street 2000 Sydney Australia
Opening Hours
10:30 - 16:00
Website